17 tags
10 tags
21 tags
10 tags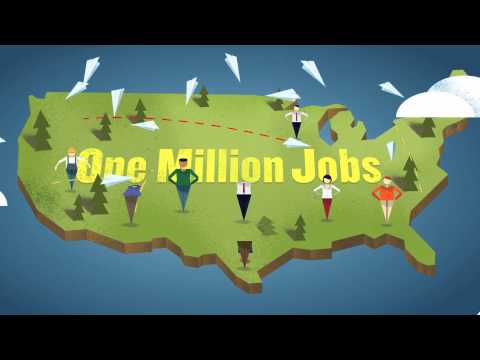 11 tags
Watch
Had a great time working with my better half Seth Brau on this animated piece for ISEAL. Nice and paired down process.
9 tags
20 tags
26 tags
24 tags
14 tags
17 tags
Watch
And the August grind is being planned. It's about to get so real.
18 tags
18 tags
16 tags
14 tags
13 tags
16 tags
19 tags
16 tags
18 tags
14 tags
11 tags
Watch
Recent animated piece for Sears through the good people at DressCode. I had a great time working on this one.
14 tags
15 tags
17 tags
Watch
Enphase Energy Video. My studiomate Seth brought me on to help build out assets for a motion piece he was working on. It was the first time we had collaborated in a professional capacity. I built out the illustrated elements for the piece over the course of two and half days. Overall it was a great working process. I really enjoy storyboarding and it's always very exciting to hand over...
11 tags
11 tags
19 tags
17 tags
11 tags
17 tags
21 tags
11 tags
11 tags
17 tags
11 tags
11 tags
11 tags